PROMOTE ADVENTIST FAMILY MINISTRIES SPECIAL DATES IN YOUR LOCAL CHURCH
The Family Ministries Resource Book is an annual resource organized by the General Conference Family Ministries department with input from the world field to supply local churches around the world with resources for the special family emphases weeks and Sabbaths.
---
SEPTEMBER 5-11
FAMILY TOGETHERNESS WEEK OF PRAYER:
Family Togetherness Week is scheduled in the first week in September, beginning with the first Sunday and ending on the following Sabbath with Family Togetherness Day of Prayer. Family Togetherness Week and Family Togetherness Day of Prayer highlight celebrating the church as a family.
Ad: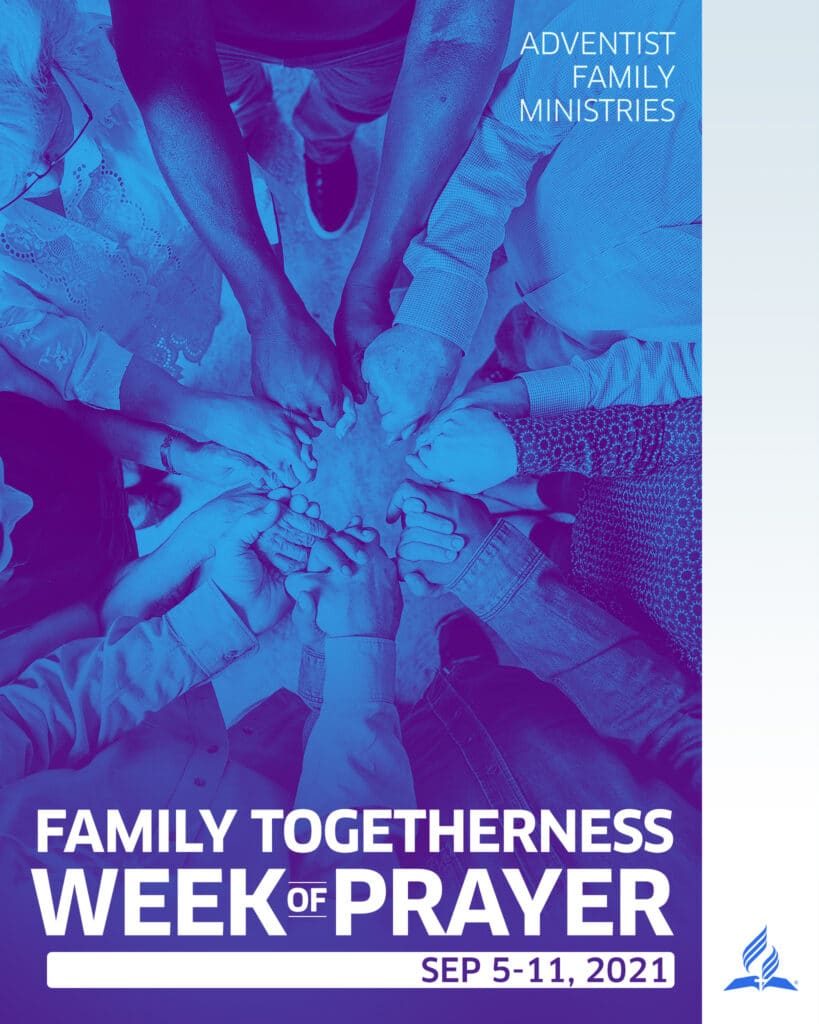 ---
SABBATH, SEPTEMBER 11
FAMILY TOGETHERNESS DAY OF PRAYER
(FOR MARRIAGES, FAMILIES AND RELATIONSHIPS):
Use the Family Sermon idea for the worship service and the Family Seminar for a Friday evening, Sabbath afternoon and/or Saturday night program.
Ads: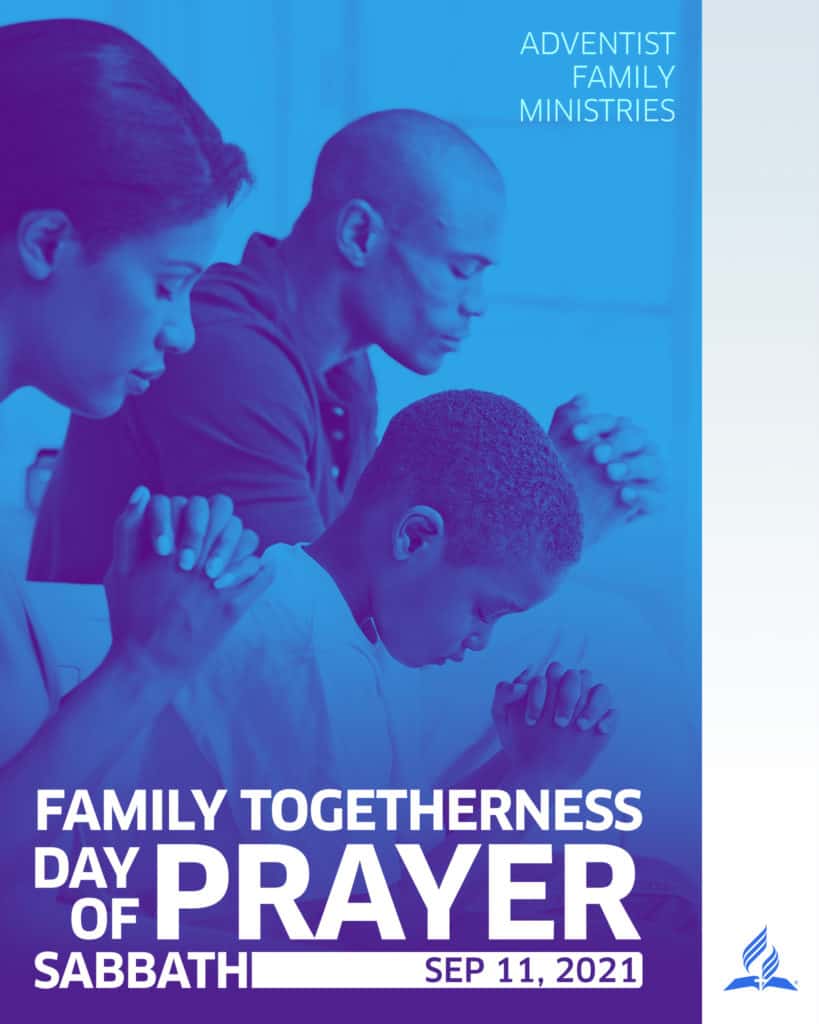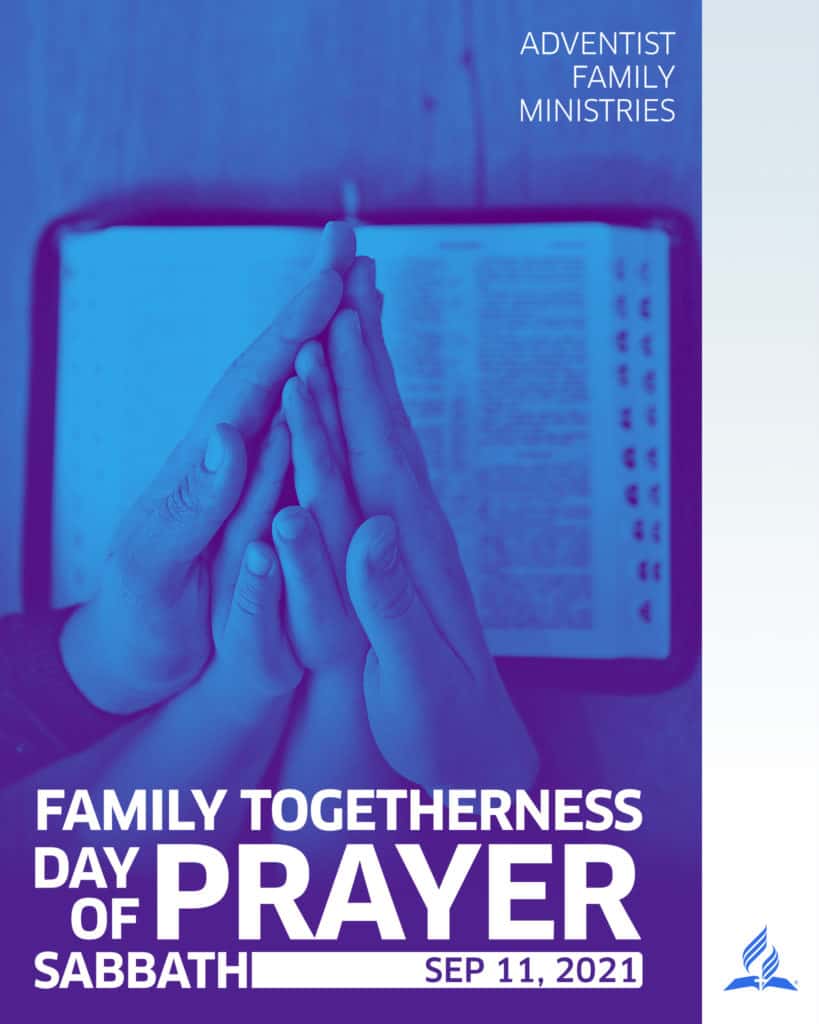 2021 Resource Book:
Available inEnglish, Spanish, French, Italian, Portuguese, Russian.